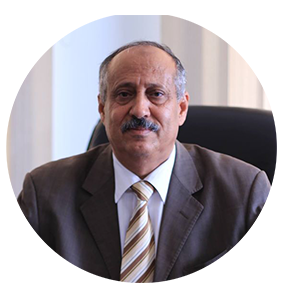 Prof. Dawood Alhedabi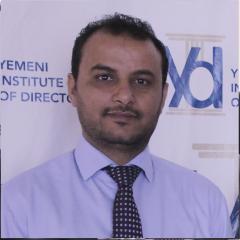 Anwar Mahyoob Anaam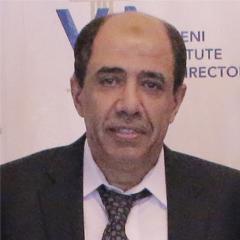 Ramzi Alareqi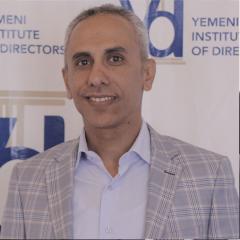 Rr. Monther Ishaq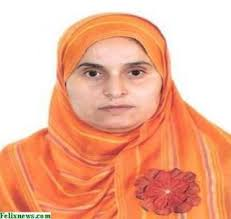 Prof. Najat Jumaan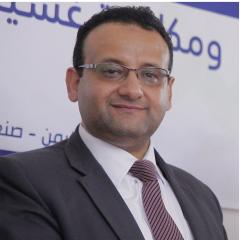 Wadie Alsadah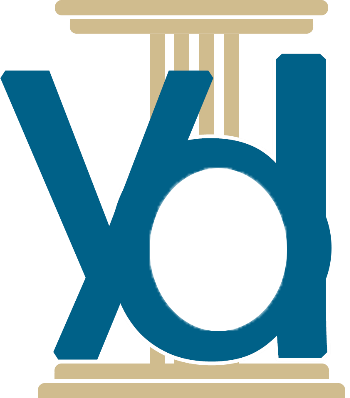 Nawal Aleriani
We always have answer for you!
The International Finance Corporation – IFC, a member of the World Bank Group, is the largest global development institution with an absolute focus on the private sector in the developing world.
The corporation was established in the year 1956 AD, where the corporation is considered owned by the 184 member countries who together decide their policies, and allows its work in more than 100 countries for companies and financial institutions in emerging markets, creating jobs and generating revenues
Tax, improving corporate governance and environmental performance, and contributing to
The local communities in which you operate
In addition to the training programs implemented by the institute, the institute provides advisory services in corporate governance, as well as implementing a number of awareness-raising workshops in the same field. The institute has issued several guides in partnership with the International Finance Corporation, the latest of which is the SME Governance Guide.
The Yemeni Business Club, the founding entity of the Yemeni Institute of Directors, established the Yemeni Institute of Directors in 2013 in cooperation with the International Finance Corporation and served hundreds of companies and banks in various commercial sectors through the implementation of conferences, workshops and specialized training for members of boards of directors, administrative leaders and decision-makers in institutions