About Us
Preserving Success
About the Yemeni Institute of Directors (YIoD)
The Yemeni Institute of Directors is considered a unique experiment, adopted for the first time in Yemen through the Yemeni Business Club (YBC), which is the leading Yemeni organization supporting and advocating for the private sector and the International Finance Corporation (IFC) which is a member of the World Bank Group, advances economic development and improves the lives of people by encouraging the growth of the private sector in developing countries. YIoD targets members in the Board of Directors (BoD) and senior management in view of the vital role played by BoD in the growth and development of business corporations. We provide high-quality services through our cooperation with several official entities, such as the Ministry of Industry and Trade, the Central Bank of Yemen, etc., and International Finance Corporation (IFC), which is the strategic partner of YIoD.  IFC designed numerous training programs for YIoD and also provided highly qualified and practically experienced trainers and consultants on Corporate Governance topics.  Therefore, the quality of programs and services presented by YIoD is identical to the best programs provided by similar institutes internationally and regionally.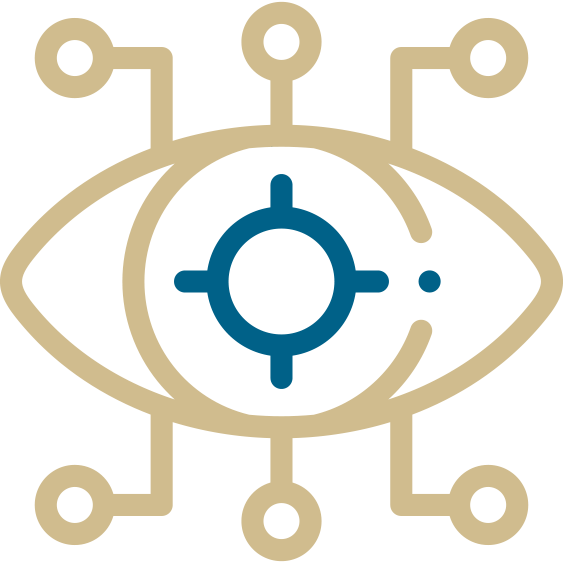 Our vision
 To be pioneers in strengthening the concepts and applications of corporate governance locally and regionally.

OUR MISSION
We in YIoD seek to encourage and direct corporations and companies towards applying concepts and mechanisms of good governance, by means of YIoD carrying out awareness, training programs, consultancies which YIoD provides to the targeted beneficiaries. This is done by taking into consideration the quality of service and by relying on the assistance of an effective partnership with the relative concerned entities, in order to realize the maximum levels of efficiency and effectiveness.
Increase awareness of concepts and applications of corporate governance in business corporations.
Build leadership capacities of members of Boards of Directors.
Build up qualifications of a number of independent BOD members.
Give special consultancies on governance practices.
Provide support and advocacy for governance issues.
Network with identical institutions regionally and internationally.
Our values
By working with the Yemeni Business Club business teams, we are helping to develop locally and regionally appropriate frameworks for corporate governance and assistance as well in enhancing communication and dialogue on appropriate policies and ultimately becoming the natural bridge for institutions to encourage corporate governance in the region.
We aim to become a pivotal source of technical assistance, advisory services, oversight, analysis, research, advice, and repair. We have created the Institute of directors as part of our efforts on Governance in order to enhance human capacity building in the Yemen region.
Professionalism in providing the service
Commitment to a culture of values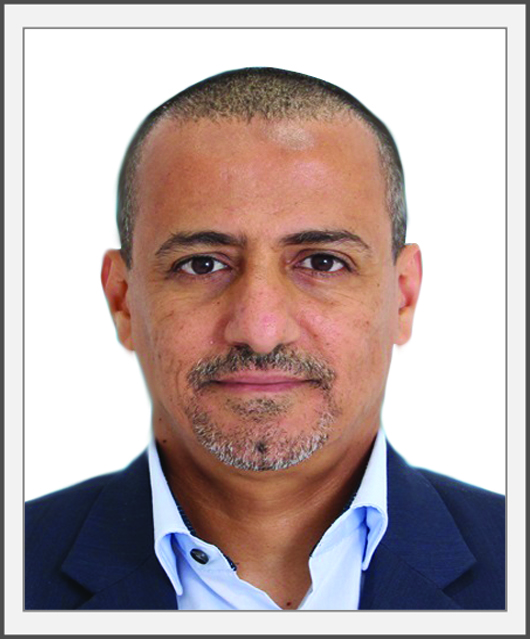 Ahmed Bazarah
Chairman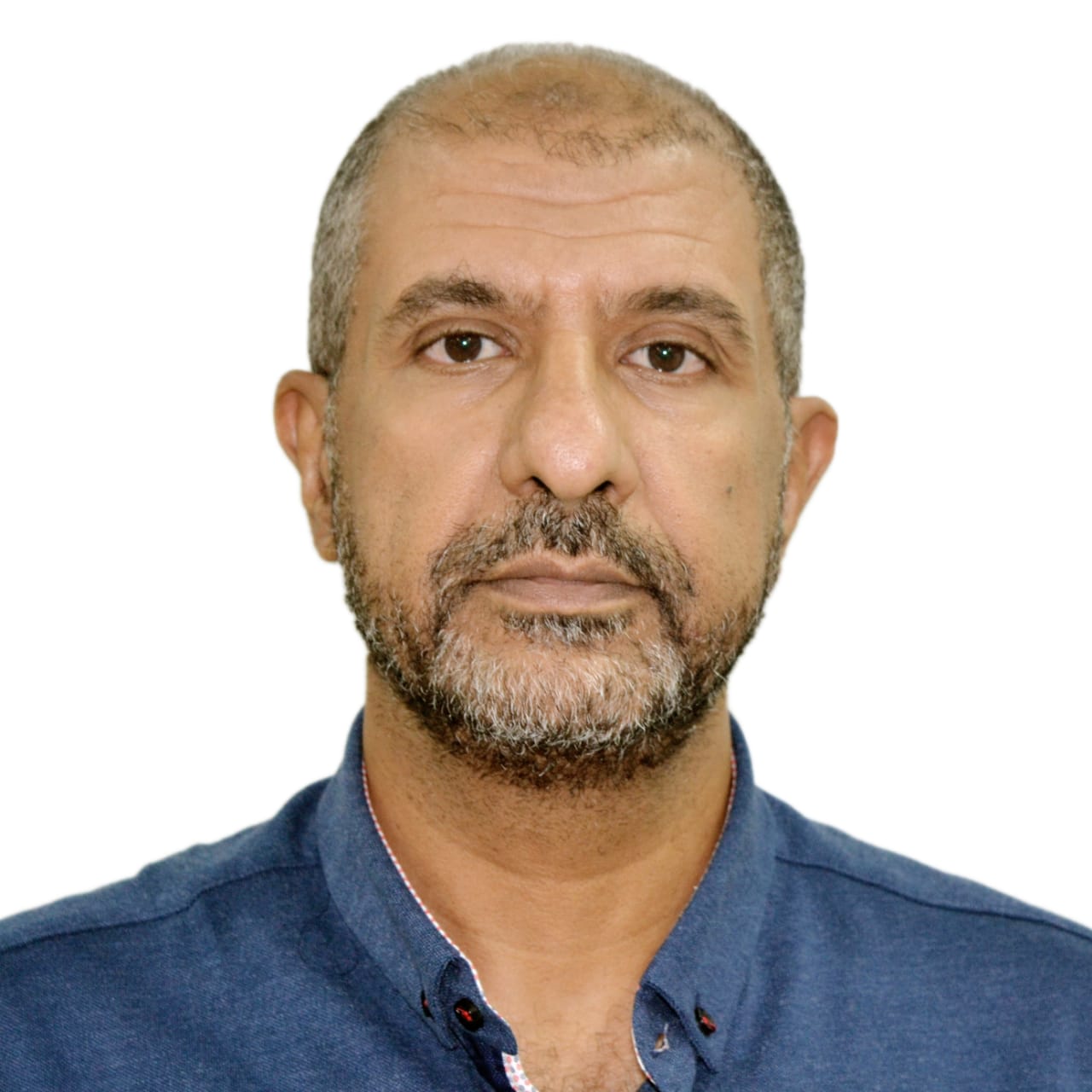 Yousef Alkurimi
Vice Chairman of the Board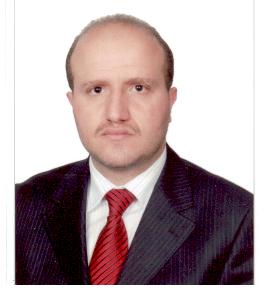 Saleh Alrowaishan
Member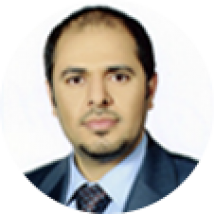 Ahmed Juman
Member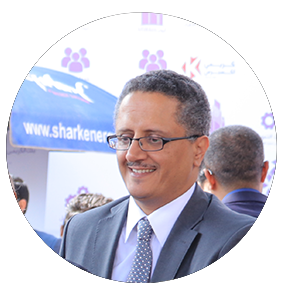 Ghamdan Alanisi
Member

Talat Alariqi
Member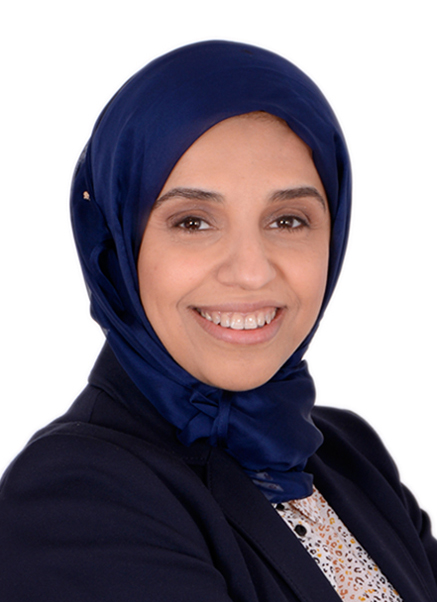 Moneera Alzubiri
Member

Ghadeer Almaqhafi
Acting ED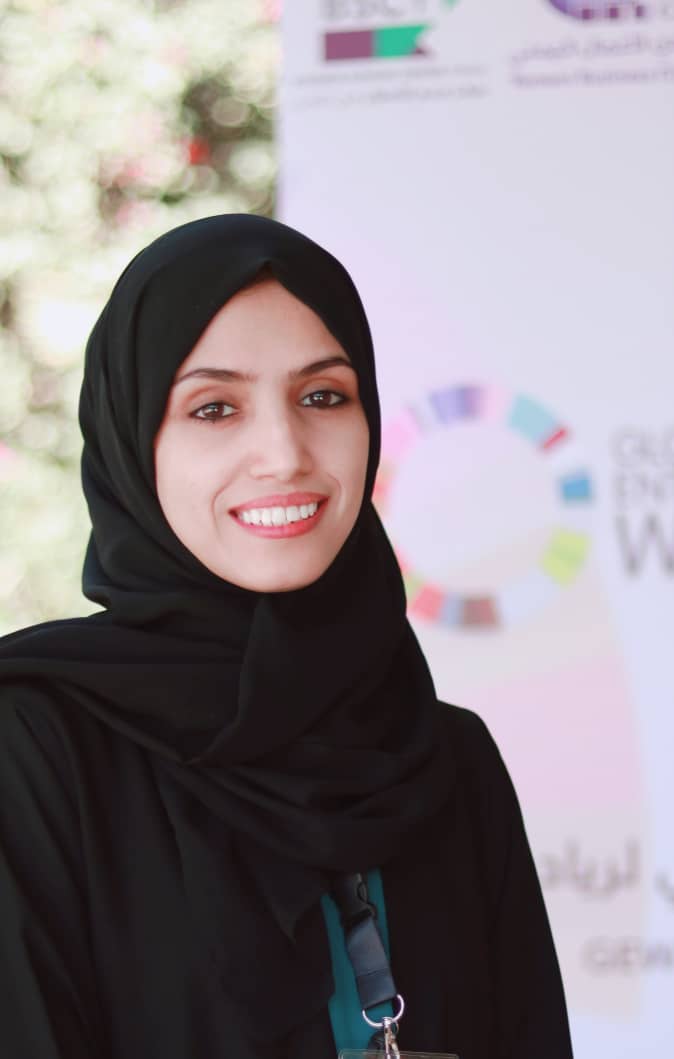 Safa'a Alsayaghi
Projects Coordinator


Ejlal Alwadei
Programs Coordinator


Foaad Alsanani
HR & Finance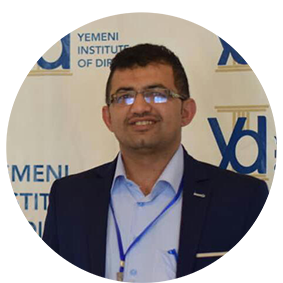 Reiath Alhemiari
Finance Manger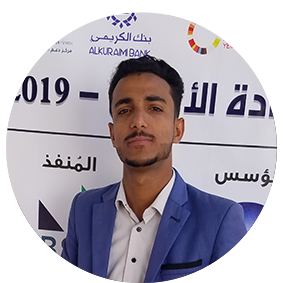 Ghamdan Alhedabi
Logistic
Indeed, the accredited member of the board of directors program is a qualitative program with its four parts that touches on all that matters to us in activating the management of companies and their members.
Personally, I was one of the first to initiate registration in the Certified Board Member Program. The program is wonderful and contains wonderful discussions and trainers at a very high level, and we benefited a lot from it. Therefore, I invite all businessmen, especially members of the Board of Directors, to register in the program because of the great benefit for them personally and on their positions as members of the Board of Directors.
We were very happy with our participation in this session and we reached the required benefit in our field of work in a qualitative and new way, God willing, to achieve that benefit and pass it on to others.
Board member program approved in this program we tried to focus on three areas: administrative, leadership, financial, and legal. The program took eight days during four months. Through tracking the implementation of the program, we feel that it has met an urgent need in Yemeni society and the private sector in particular, as it is considered the first of its kind in Yemeni society.
The approved board member program submitted by the Yemeni Institute of Directors was presented by trainers from the International Finance Corporation and it is a program characterized by high efficiency, both in terms of presentation or in terms of the scientific material that has been submitted.
The course was excellent and contributes greatly to the rationalization of decision-making and corporate governance, and this without a doubt represents a great step for the development of the business environment in Yemen.